July 30th, 2006, 19:52 Posted By: zx-81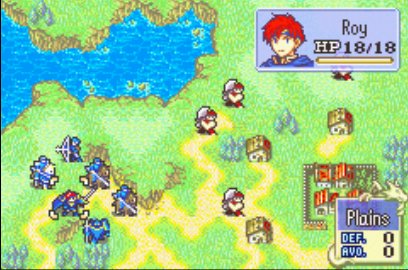 Hi All,

Who said i give up ? I never give up when i got ideas to make things going better

.

Here is a new version of PSPVBA the GameBoy Advance Emulator for PSP,
which is a bit faster (up to 6% on v-rally 3) compared to v1.2.2 !

* This version doesn't work for +2.0 FW ! *

What's new in version 1.2.3 :

- Rewrite critical parts of graphic emulation source code
- Rewrite critical parts of the ARM emulator to make it going faster
- Review memory cache strategy
- Bug fix and code cleaning


How to use it ?

Have a look to the README.txt file !

One binary version for 1.5 FW and sources are included in the zip archive.

This package is under GPL Copyright, read COPYING file for more information about it.

Enjoy,


Zx.

Download and Give Feedback Via Comments

PSP VBA Compatibility List


For more information and downloads, click here!


There are 115 comments - Join In and Discuss Here