January 11th, 2006, 23:01 Posted By: PSmonkey

Hey everybody,

Iris is now avalible for download. Just head over to the dcemu compo page (see below for link). hope everybody enjoys it AND FOR THE LOVE OF GOD, PLEASE FEEDBACK FEEDBACK FEEDBACK !!!

I will need your guys input for future builds in making it a more fun experience. So please hit me up with anything and everything and I will take them all into consideration.

So have fun & here are some more screenshots (see forum post)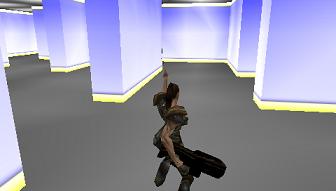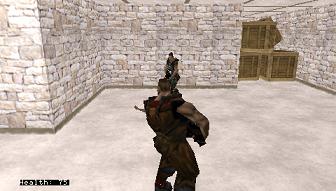 http://psp-news.dcemu.co.uk/psp30codingcomp2.shtml

Download Iris Here


For more information and downloads, click here!


There are 84 comments - Join In and Discuss Here